Welcome to the Fair Share community!
We provide the first global online learning platform dedicated for the Fairtrade actors.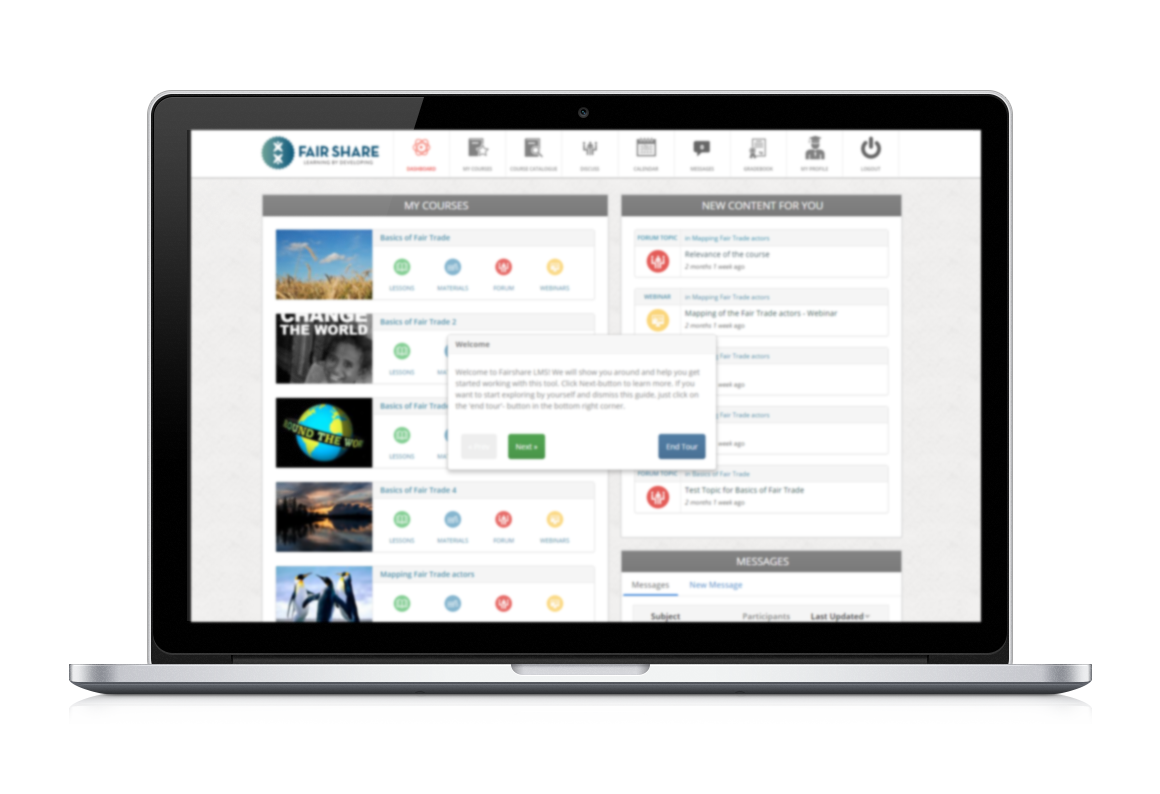 Sense of community
You will be learning with others who share the same passion for socially responsible business.
The world is one click away
Study a standalone course or follow a learning path with teachers from all over the world.
Easy Adaptable
Fair Share LMS is build for your community training needs.
---
Live chat, private messages
---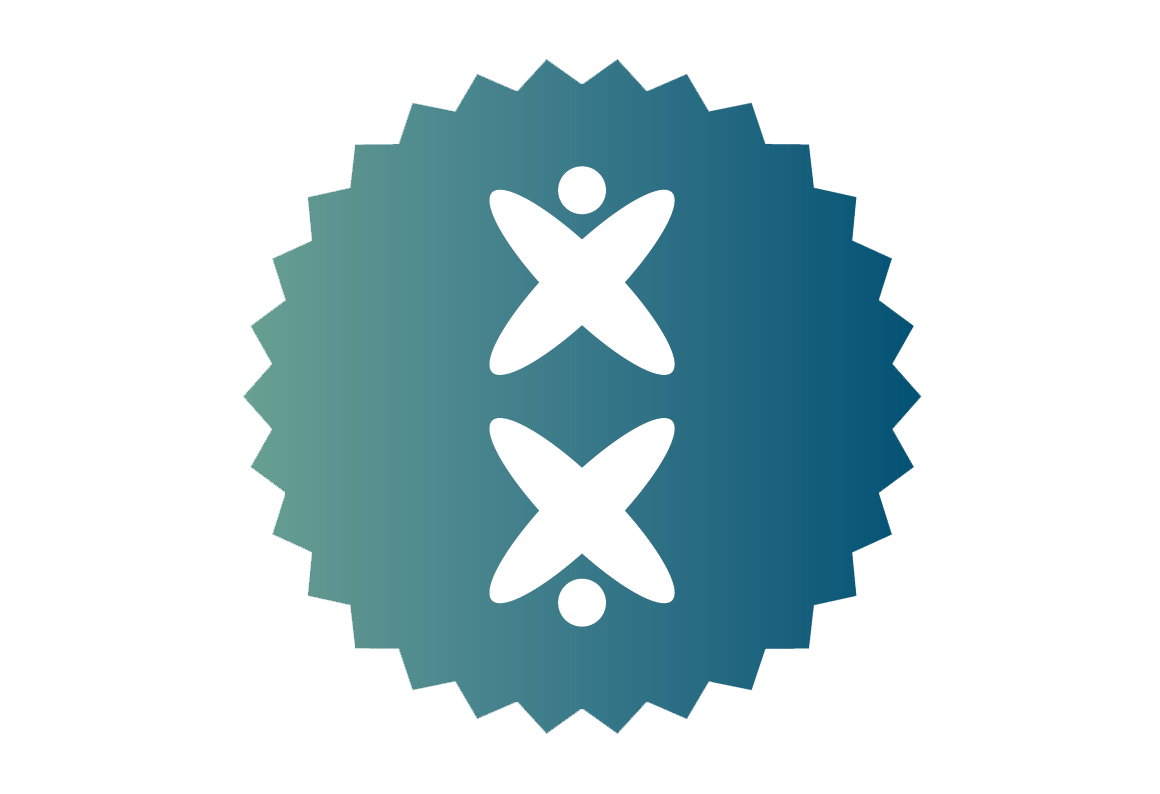 About Fair Share
We aim to provide EU and national VET systems with an ICT-integrated learning path to train fair trade operators in a multi-stakeholders environment and create awareness on Local Social and Solidarity Economy at all levels, as a potential space of innovation for intelligent, inclusive and sustainable self-employment.
The Fairshare Learning Management System will be launched during 2015. The Fairshare LMS provides tools for virtual and blended learning for anyone interested in fair trade and socially responsible business. The tailor-made course modules will enable the learners to increase knowledge and acquire new skills relevant for the success of their business.

Read more about Fair Share.