Welcome to the Fair Share community!
We provide the first global online learning platform dedicated to fair trade and social and solidarity economy.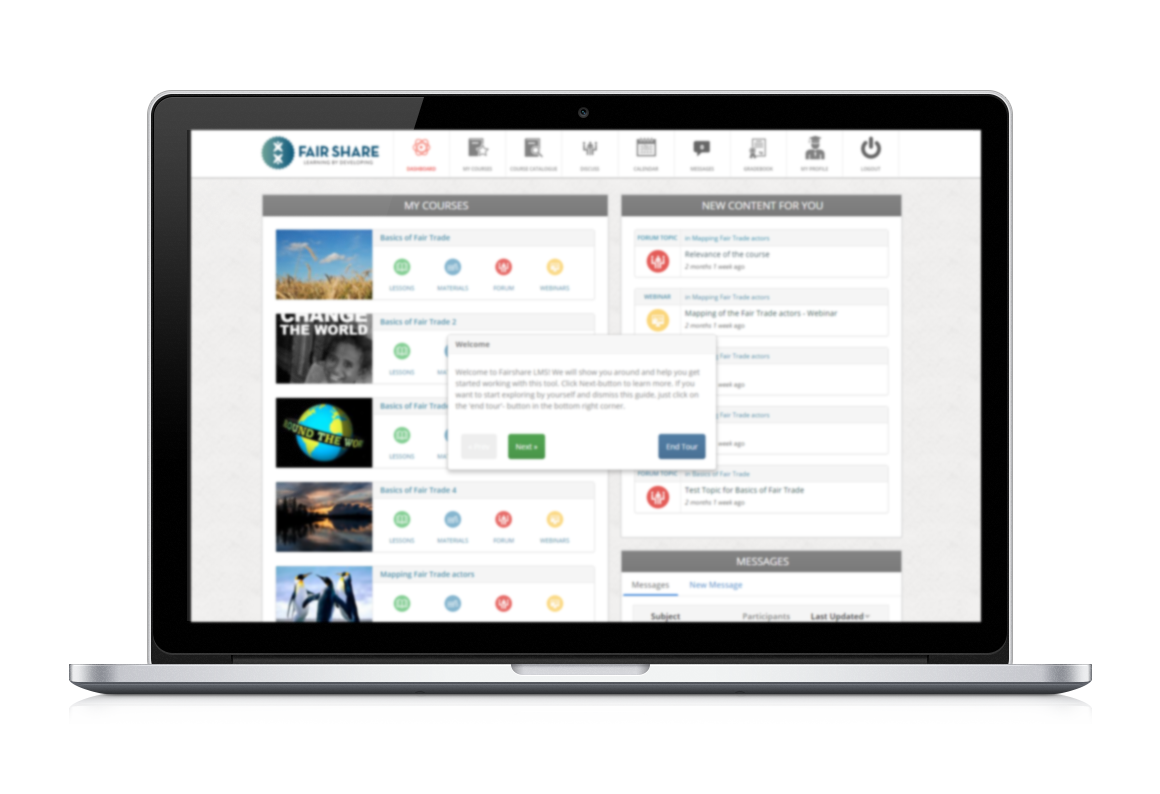 Sense of community
You will be learning with others who share the same passion for socially responsible business.
The world is one click away
Study a standalone course or follow a learning path with videos, information and teachers from all over the world.
Easy Adaptable
Fair Share is build for your specific training needs.
---
Live chat, private messages
---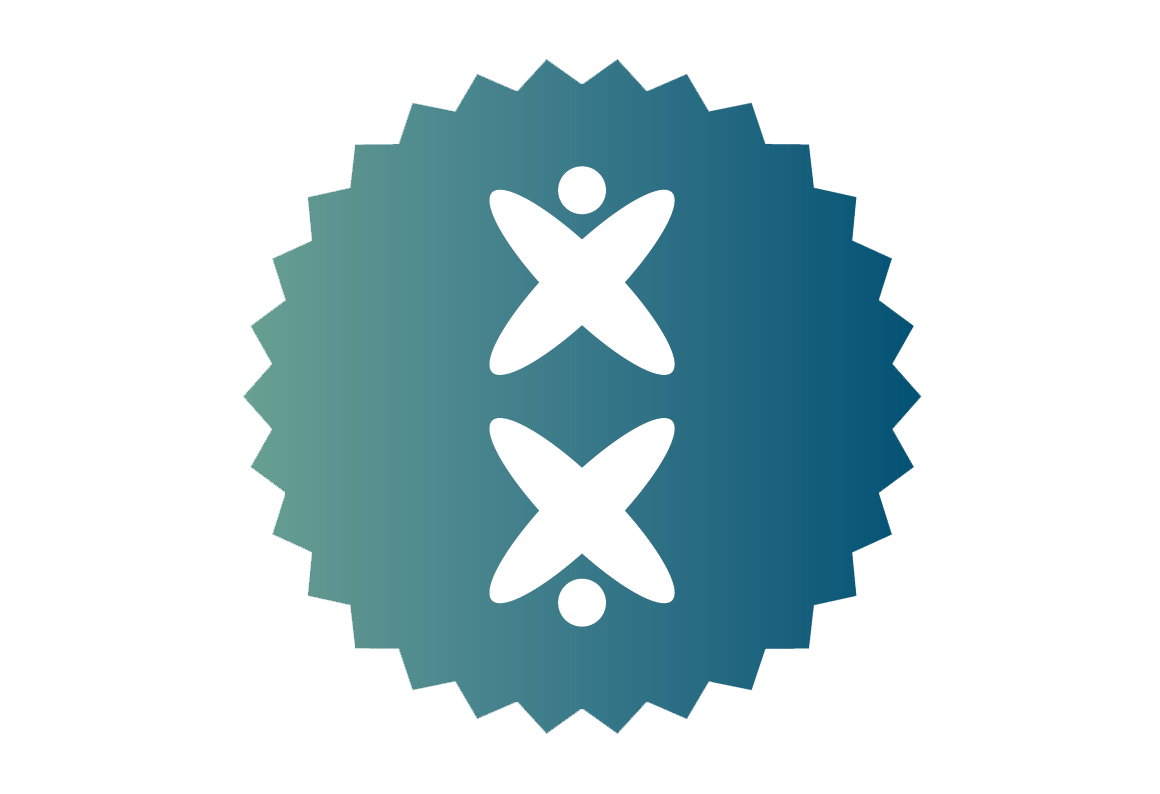 About Fair Share
Fair Share platform was created thanks to a European project. Aiming to provide EU and national VET systems with an ICT-integrated learning path to train fair trade operators in a multi-stakeholders environment and create awareness on Local Social and Solidarity Economy at all levels, as a potential space of innovation for intelligent, inclusive and sustainable business.
The Fairshare Learning Management System was launched in 2015. Fair Share platform was created thanks to a European project in the framework of the Life Learning Programme.
Equo Garantito is the actual owner of the platform and is actually developing new courses and new functionalities.
Ass.EQUO GARANTITO Via Arezzo 6 00161 Roma - Tel: 0444.18.33.757 - Email: web@equogarantito.org, CF:97303730580

In the framework of the project "Trade Fair Live Fair - Raising Awareness and Mobilizing the European Public to Advance Consumption patterns that nurture the Sustainable Developments Goals (SDGs). The contents are the sole responsibility of the project partners and can in no way be taken to reflect the views of the European Union.